Welcome to
Pasco County Schools!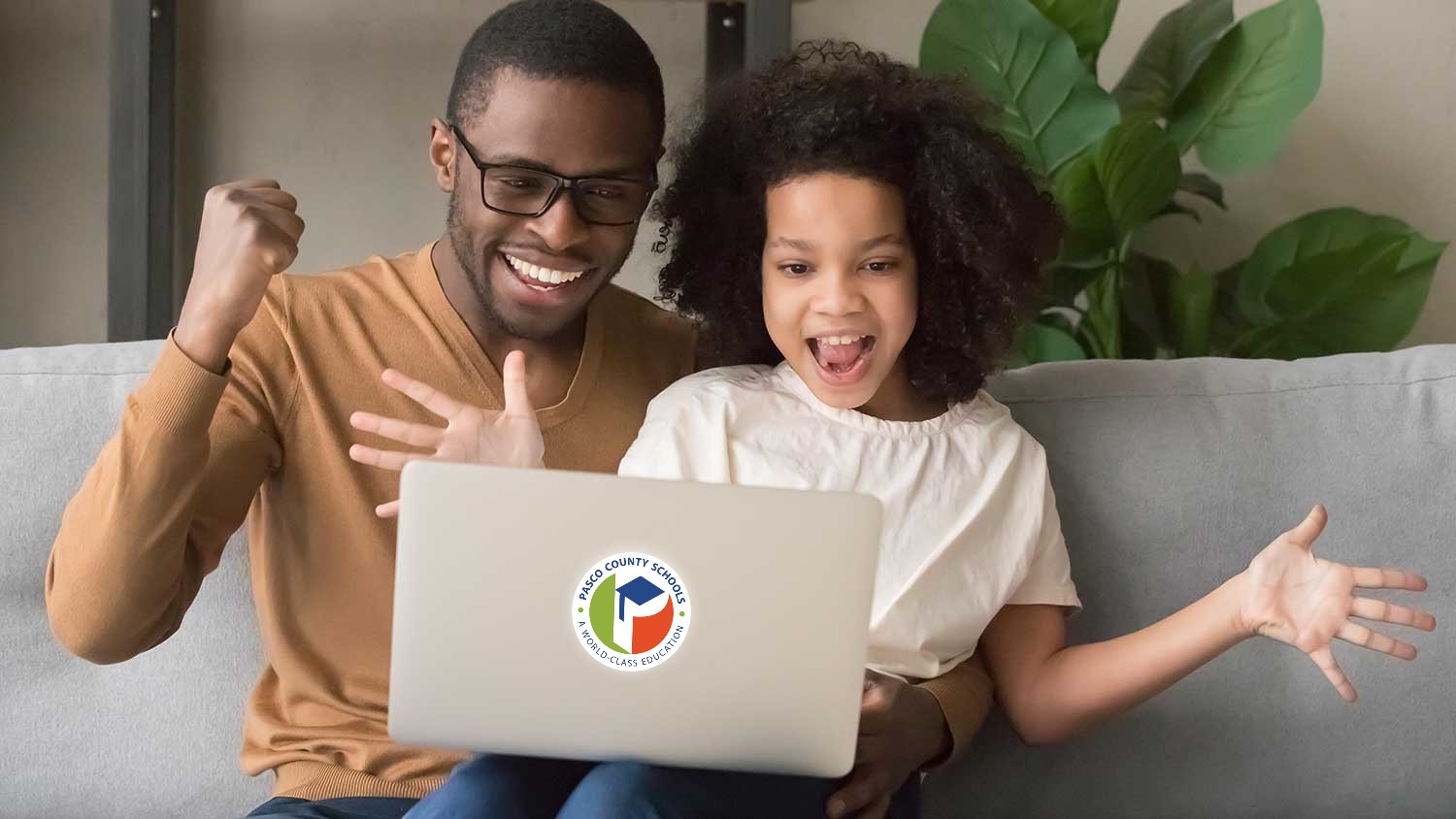 my Student Parent Portal Registration
Enhancing communication and parental involvement
Select BOX A if you DO NOT have an existing Parent Portal Account.
Select BOX B if you DO have a Parent Portal Account and need to register a new student or link to an existing student.
Important Note:

If you have a student currently enrolled in Pasco County and you do not know your Parent PIN please contact your child's school.

Select this link for school contact information

https://www.pasco.k12.fl.us/schools
​​​​​​Select BOX C if you have forgotten your password. Your username is your FULL email address.